<<Back to News
Several new(ish) Estes kits now in stock!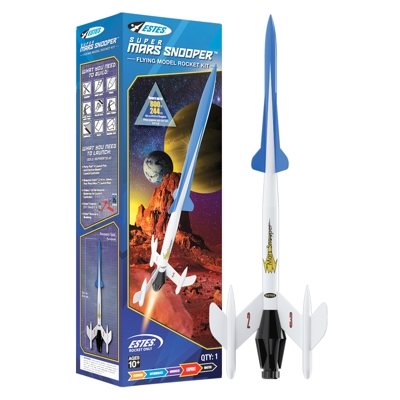 Now in stock are several recent sport kit releases from Estes that are aimed at the more advanced builder... check them all out here!

Testimonials
My favorite model company to buy from! Love their kits......Just built and launched my RX-250-LPN kit and it was an awesome build and a great maiden flight! Keep up the great work! You have a life long customer! - Bill G.

View all testimonials