<<Back to News
Super Orbital Transport is here!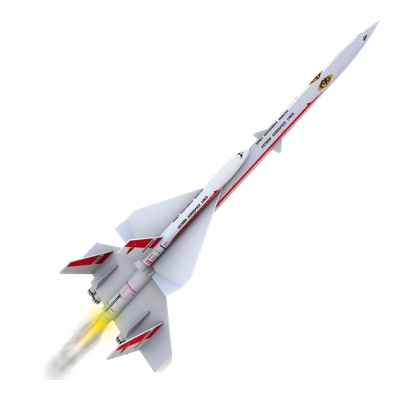 New re-release of the Estes classic Orbital Transport kit in "Super" form! A slight upscale of the original, this is sure to be a popular model for the experienced builder... check it out by clicking here!

Testimonials
You and your company are wonderful! Thanks for helping me have fun in my hobby! - Sidney M.

View all testimonials