<<Back to News
New scale data booklet available!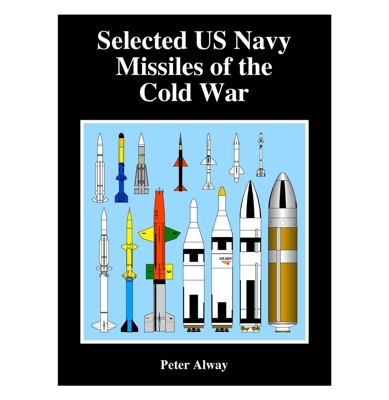 The newest scale data booklet from Peter Alway is now ready to ship! Check out "Selected US Navy Missiles of the Cold War", and other works from Peter, by clicking here!

Testimonials
Shipment was accurate, with a quick delivery... Excellent product quality and superior customer service. - David F.
View all testimonials