<<Back to News
Estes Doorknob kit back in stock!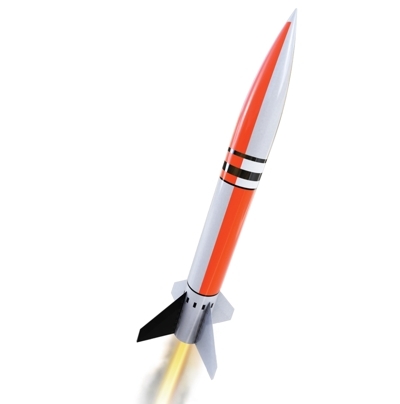 This 1/5.3 scale kit from Estes is 3" in diameter and over 2 feet tall. Includes laser-cut wood fins, plastic nose cone, nylon parachute and decals. For all the specs on the
Doorknob, and to order one for yourself, click here!