<<Back to News
Our Black Brant IV kit is back in stock!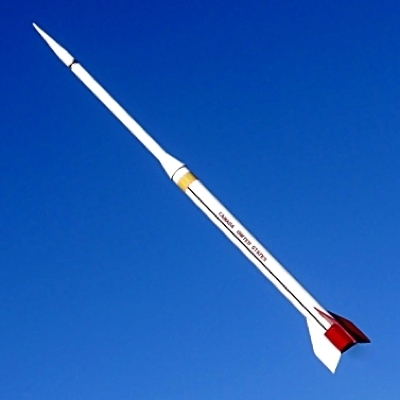 This scale kit of the Canadian Black Brant IV sounding rocket is nearly three feet tall and features a balsa transition and hard balsa nose cone, laser-cut fins, water-slide and self-adhesive decals and quick-change engine hook. For all the details, click here!

Testimonials
Wow, that was lightning fast delivery! Fantastic work guy's. I really appreciate it. Expect more orders in the future. - Mark E.
View all testimonials