<<Back to News
Larger competition parachutes back in stock!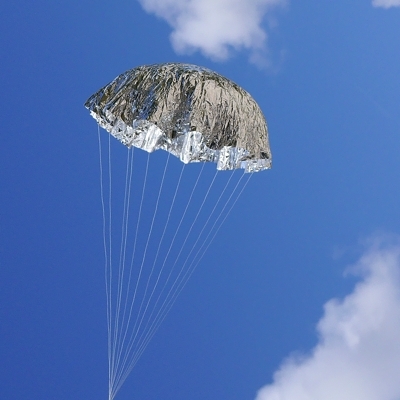 We've gotten our new supply of 1/4 mil Mylar in house, so the larger sizes of competition parachutes and canopies (as well as the larger sheets of 1/4 mil raw parachute material) are now back in stock!

Testimonials
My only regret is that I didn't order more of your fine products. My local rocket buddy and I expect to be ordering from you more in the future. Thank you for a great experience! - Michael M.
View all testimonials