<<Back to News
Two ASP scale kits back in stock!
Two of our popular 24mm scale kits are now back in stock...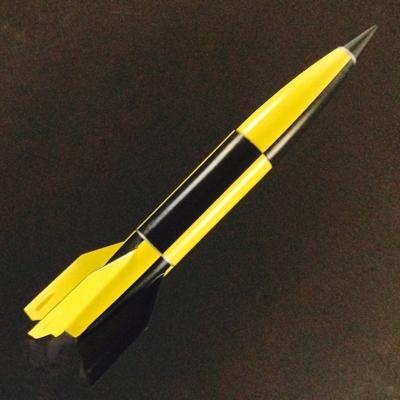 The 24mm version of the infamous V-2 rocket has been among our best sellers for many years. This model has accurate dimensions and features balsa nose and tail, along with basswood fins.

We currently have a limited run available so check it out now! Click here for all the details and to order!

While you're at it, if you are a V-2 fan you really need the V-2 Modeler's Painting Guide! So check it out as well by going to this link.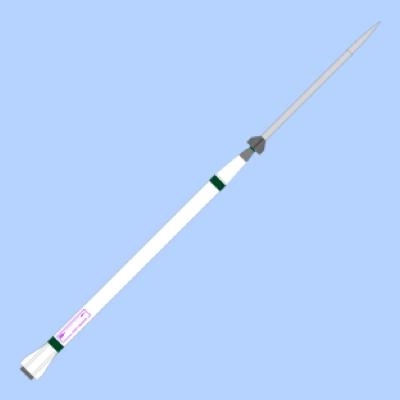 The Super Loki Dart is one of the workhorse NASA vehicles. Our 1/3rd scale kit is just over 3 1/2 feet tall and comes with basswood fins, balsa nose cone and complete decal set. The experienced modeler should find this a fun build.

For all the specs, and to get one for yourself, go here!

Testimonials
My favorite model company to buy from! Love their kits......Just built and launched my RX-250-LPN kit and it was an awesome build and a great maiden flight! Keep up the great work! You have a life long customer! - Bill G.

View all testimonials